Engineered Towards Success.
We are a 100% Bumiputera-owned company with the ideal combination of technical, financial, and management skills to undertake major as well as smaller projects in the electrical contracting industry.
Please complete the form and we will call you
Quality work through dedication
PTIS Engineering Sdn Bhd is a self-performing power engineering and project management company that specializes in high voltage design. Since our inception, the company has completed more than 80 projects worth close to half a billion Malaysian Ringgit (RM500,000,000.00 or $116,400,000).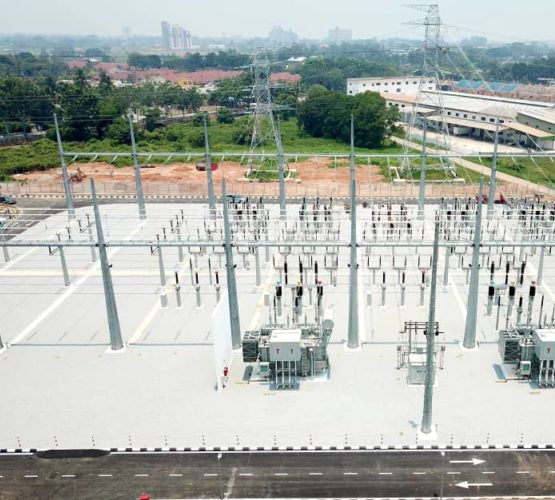 Recently Completed Project
PMU Pulau Gadong was commissioned in September 2019 and witnessed by the client's project team. TNB has awarded us a four-star good contractor award.

Transformer Service & Maintenance
With over 20 years in the business, we know that our customers can greatly extend the life of their power-generation equipment through repairs and remanufacturing.

Every industry is moving forward to a modern world and the Internet of Things. Every equipment used in projects around the world requires a communication system. This is where we come in. We provide best in class communication systems by world leading manufacturers like Siemens and ABB.

Our world is transforming to use greener, cleaner, and more efficient energy. We are not leaving out our responsibilities to care for our Earth. This is why, we have a specialized team for Renewable Energy including (but not limited to) solar farms and hydro stations.

Without excellent project management skills, there is no way we can succeed in this competitive industry. Our management team has a combined experience of 108 years in managing projects around the country.

With excellent testing team and industry-leading testing equipment, we can perform any test required by our clients. From power cable tests to GIS, we can perform them all.

We work with systems with 132KV to an astonishing 500KV of voltage. Our high voltage department is more than qualified and trained to handle many job scopes involving high voltage systems.